EXOTAC- FIREROD V2
Original price
$32.95
-
Original price
$32.95
Availability:
Out of stock
We updated the perfect fire starting tool for carry in a ferro-loop on a knife sheath.  The ferrocerium rod is replaceable so you won't need to discard this tool when the rod is worn out.
The fireROD™ is simple in design and offers plenty of storage for tinder or water purification tablets. 


Designed for Bushcrafting
The fireROD™ is designed to be carried in a ferro loop on a knife sheath.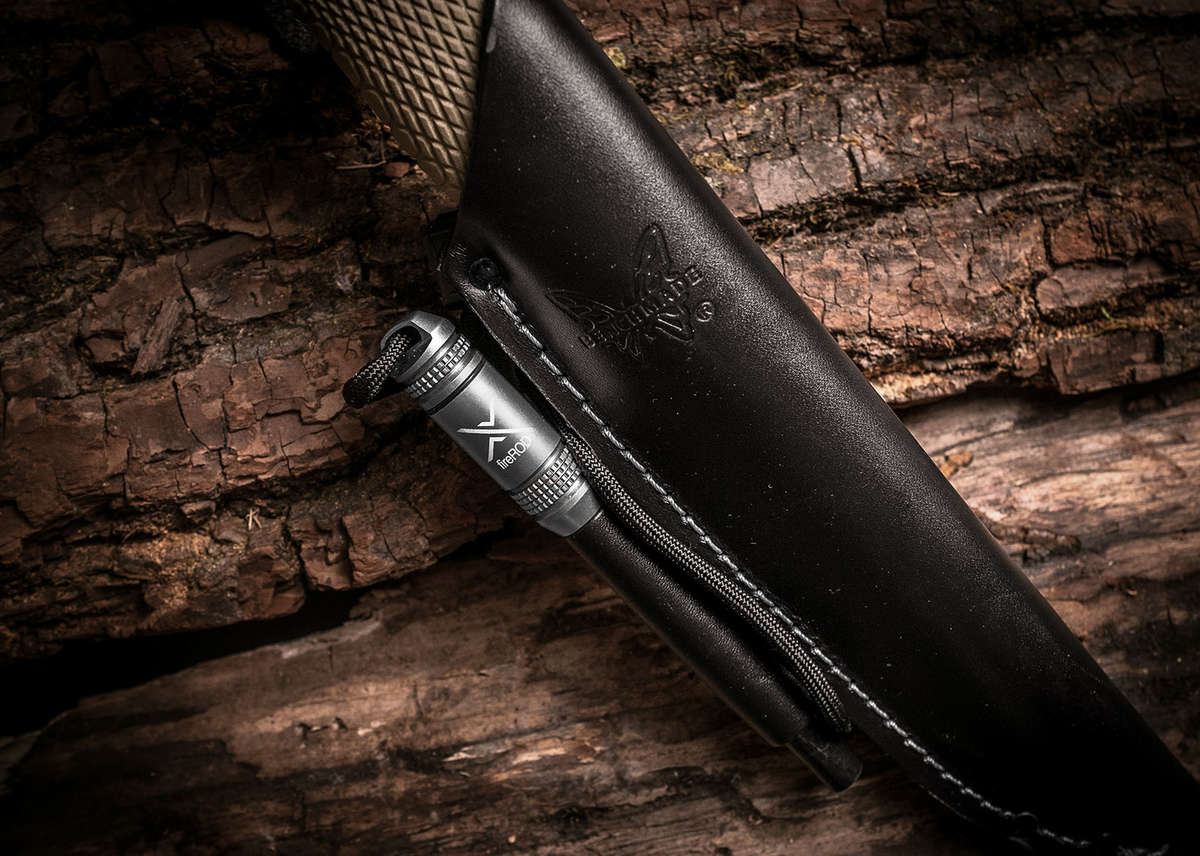 Remove the top cap to reveal a small compartment that holds two
 Quicklight
tabs (included) or tinder of your choice.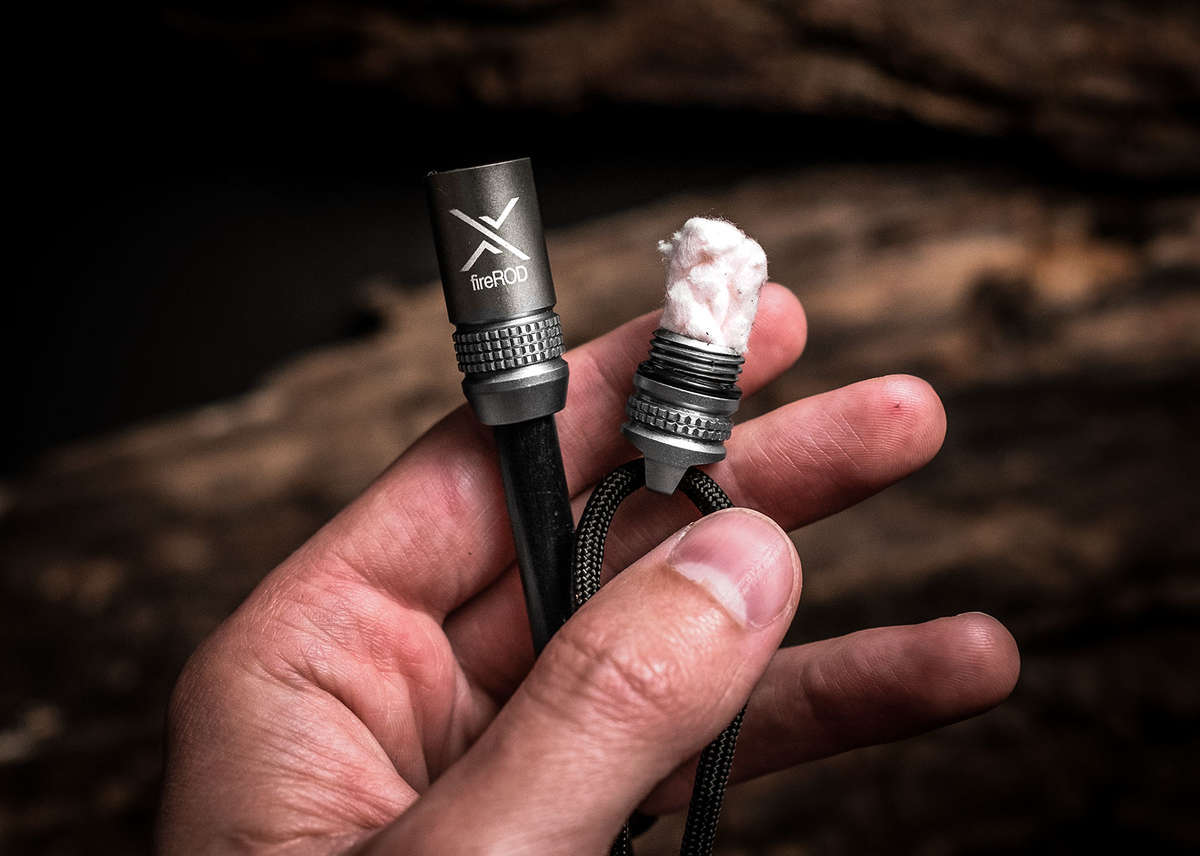 The included Ferro rod is not only waterproof but replaceable as well. Simply unthread it from the body of the fireROD™ and thread in a
replacement rod
.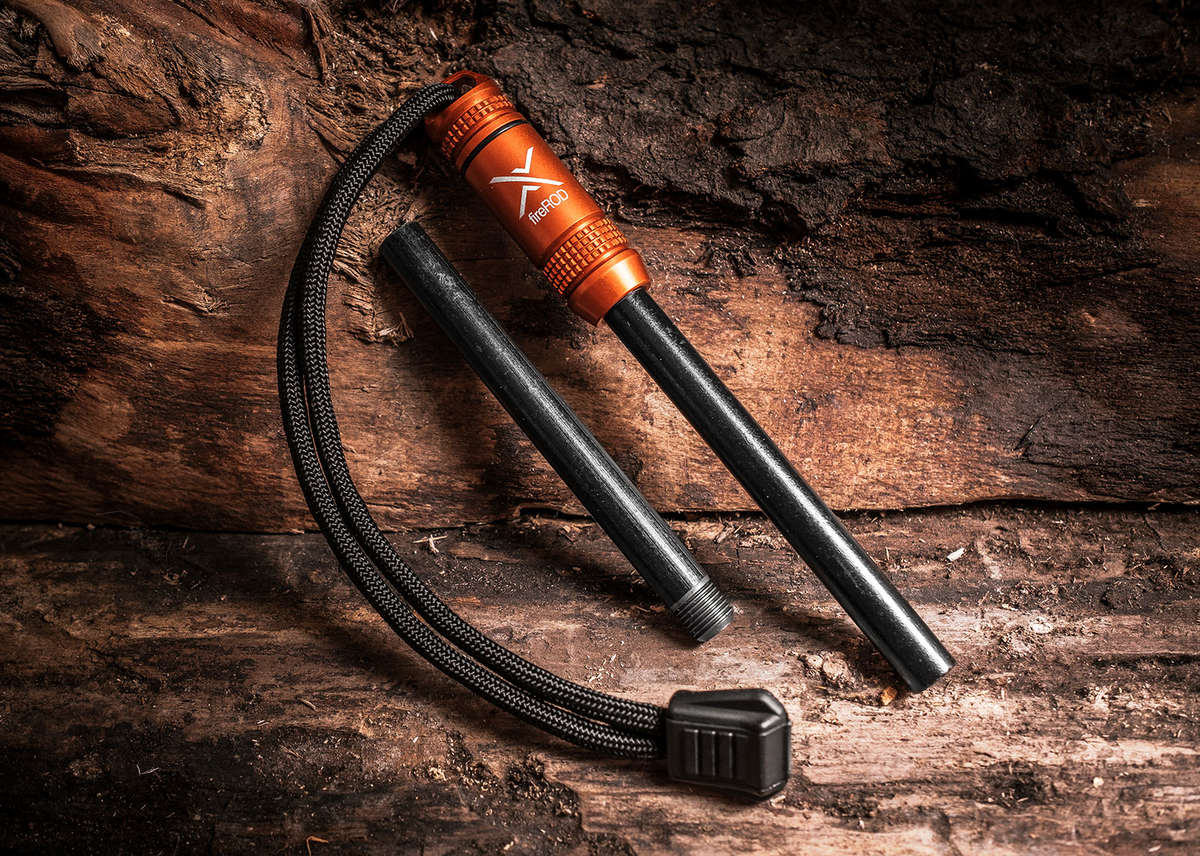 The fireROD™ is CNC machined, in house from USA high-grade 6061 aluminum then anodized for protection in one of four signature Exotac® colors.